Back To Blog
We understand that when panic ensues as they are locked out, people tend to want to take action immediately and brashly. There are a few things that locksmiths consider to be unpleasant practice which they have to face on the daily, small acts of thoughtlessness that create huge inconveniences. So next time you need immediate lockout services from a locksmith, here are a few things that they would otherwise beseech you, please bear in mind when you call a technician out.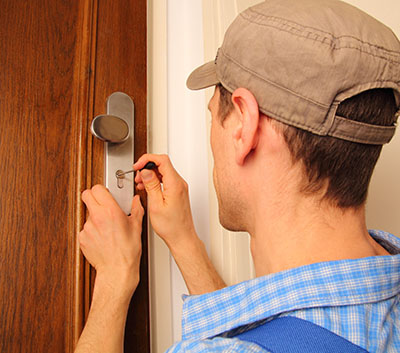 Locksmiths are on call, so their time is valuable
It happens all too often that when a residential locksmith gets called out only to find that one of their competitors is arriving at the same time. Have enough faith to only call one locksmith at a time. This is a difficult situation for most technicians and more often than not, they and their competitor, will both charge you a callout fee.
Locksmiths charge a callout fee for a reason
The cost of driving around the city is high. Petrol costs and mileage on vehicles makes doing business expensive, and so residential locksmiths need to make sure they are covered, even for the small jobs. If you want to avoid callouts, remove the lock and bring it to a locksmith. But trying to barter the callout away is not something most of them are comfortable with.
It happens often enough that when they arrive on site the customer informs the technician that the lock is working correctly and that no deed for their services. You will likely still be charged a callout fee since it costs lockout services money to get to you. It is far better practice to call them back as soon as you get your door open, so that they know not to come.
So next time you're locked out, please don't panic and call every emergency locksmith in town before figuring out that you just needed to jiggle the key. But by all means, if you need a locksmith one will be happy to offer you a service and give you a satisfying deal, so long as they haven't come off second best in the matter. In times of need, our locksmiths are a phone call away! Feel free to call us 24/7.